Orange County Home Designer
Undoubtedly, any homeowner just wants the best for his/her home. Others may do the work on their own, while some pay professionals to expect the best results. Either way, both are valid as long as you are satisfied with the outcome.
However, working with professionals like architects and home designers gives you accurate and endless advantages because they are specifically trained, knowledgeable, and skilled to carry out the process of remodeling.
If you want to turn this edge to your advantage, OC Home Remodeling has the best Orange County home designer that you can work with. In designing your home, there are plenty of factors to consider to produce the desired outcome, and it can get pretty taxing at times.
Fortunately for you, OC Home Remodeling will be your reliable companion in coming up with the best design to make your home a unique space that reflects your personality and complements your lifestyle.
We offer free consultations where you can tell us all of your ideas—whether vague or established—so we can give appropriate suggestions that will fit not just your style and preferences but also your current budget. We will assess your location and provide you with countless options that you can choose from. From rustic to modern themes, we know how to capture the atmosphere you want in your home perfectly.
For a reasonably priced service that bears great results, put your money in a trusted team of certified Orange County home designers!
Call OC Home Remodeling at (949) 334-5567 for your Free Consultation!
Benefits of Hiring Home Designers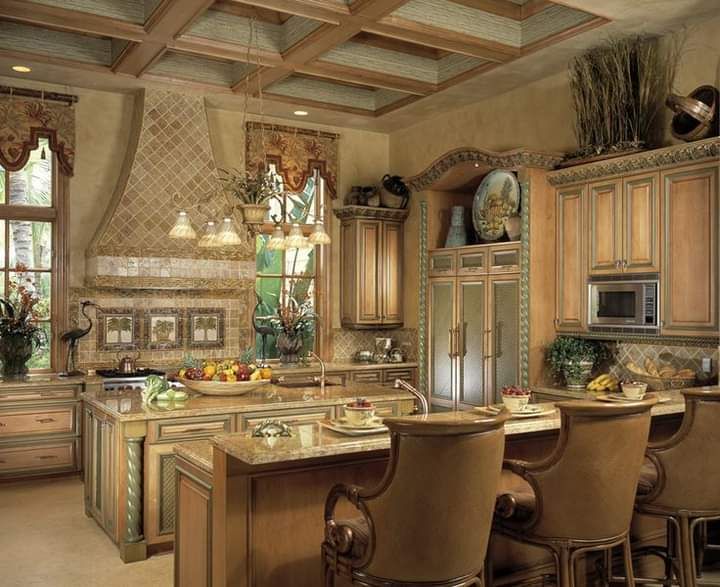 If you only have enough for a home design or remodeling project, you may doubt the efficiency of hiring professional home designers. However, as expert Orange County home designers ourselves, we know how beneficial our services can be.
Being a home designer is quite similar to being an architect; both have related background in design and structure. One good thing about hiring home designers is that they focus on residential structures, specializing in structural stability, function, and visual appeal.
They also select furniture and accessories, create color schemes, plan layouts, and coordinate some construction work. Moreover, hiring a professional home designer can be a practical, innovative, and sound decision.
Other benefits of hiring a home designer include saving time and money from buying expensive materials. Professional designers know exactly where to purchase economical materials that are premium in quality. With them, you will also get a thorough understanding of the overall construction or remodeling process. They can guide you on what to do next and in accomplishing it. They can even provide immediate solutions if anything goes wrong in the process.
Another thing is that they know the language of home design and has the necessary tools to bring your home design ideas to life. They can be your advocate as well with contractors should problems arise. With home designers by your side, you will get to take advantage of their design sense and attention to detail. Working together will result in your expectations being met, and dream home perfectly realized.
Lastly, hiring an expert home designer will allow you to meet other pros in the field of engineering and architecture, and all the rest in between. This will prove helpful sooner or later for your other projects.
Leading Orange County Home Designer
When it comes to the most trusted Orange County home designer, OC Home Remodeling is always the answer. We have a team of professional home designers who completed an undergraduate degree in interior design and related programs.
Most of them are licensed, possessing certifications that allowed them to become home designers. Our project portfolios are undeniably outstanding, guaranteeing that anyone who browses through them won't hesitate to work with us right away.
Besides that, as the professional home designers that we are, we keep tabs on the latest home design trends and possess the latest home designing tools and software. We keep up with modern design trends but hold classic and standard design principles close to heart.
Our home designers' outstanding personality and work ethics make us one of the best Orange County home designers to work with. We continue to expand our knowledge, skills, and connections to serve our clients better. Our work's quality is above average, considering that we charge less than others while ensuring quality results for all of our clients.
At OC Home Remodeling, we can assure you of a quick, smooth, and pleasant business transaction. Our home designers will realize your dream space in no time—perfection and satisfaction guaranteed!
Free Consultation

When building your new home or reconstructing your old one, interior design plays a huge role in personalizing the space to reflect your personality, tailor it to fit your lifestyle, and make it a comfortable space for you and your family.
We know that you want nothing but the best when it comes to your home, so work with the best Orange County, CA home designer now!
Call OC Home Remodeling at (949) 334-5567 for your Free Consultation!